Submitted by Captain Qahn on
The Prime Minister has called for a snap General Election for Thursday 8th June :
http://www.bbc.co.uk/news/uk-politics-39627175
http://www.parliament.uk/mps-lords-and-offices/mps/current-state-of-the-...
Whilst JC may welcome the snap decision to change rules and to be voted on by Parliament tomorrow, perhaps enshrining his place at the top table for a further seven years as 'opposition' leader ...
Best not to count the Brexit chickens afore they hatch.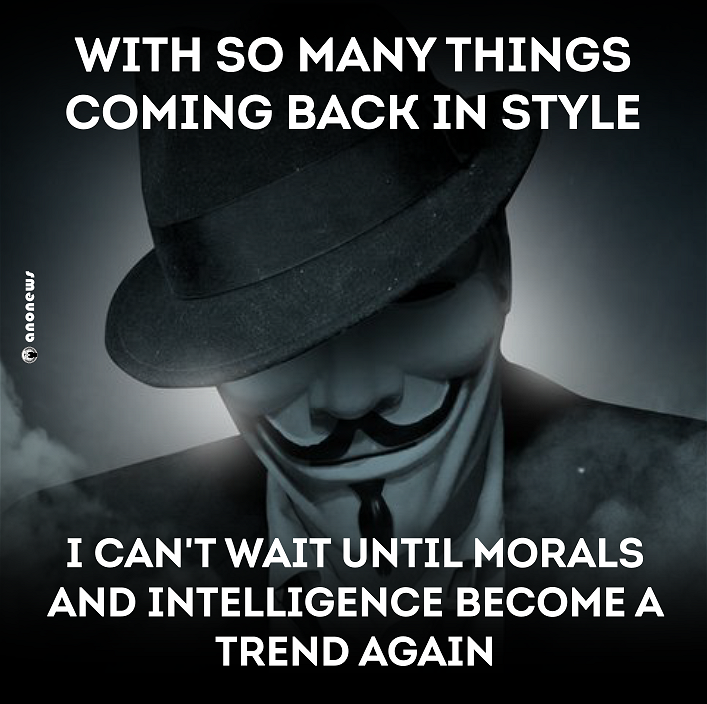 51 days.... it may take that long for Corbyn to leave a note.
As for Ms May ... blushing or bluffing? 
Tarzan?
Mind with the NYCC election result on 5th May  .... Purrdah. Oh erm 32 days ... six weeks prior to nominations being in ... and no local political meetings during erm  purrdah.... change 'tis highly unlikely. Mind they make it up as they go along....  why not just have a referendum with a third option or erm None of the Above? 
Sack the lot ... a lotto or straw poll.   Put all those eligible to vote  'papers'  in one big box and select 650 at random.
Campaign Campaign. 
The Selection Process.
http://www.bbc.co.uk/news/uk-politics-39630209