Submitted by Benefitz Betty on
Frenemies, Netizens & Conspirators, lend me your ears ...
Brexit be Brutus, tis awful, should the fall in interest becomes absolute.   Bah, bugs... Humming. "On Thursday, the Bank cut interest rates from 0.5% to 0.25% - a record low and the first cut since 2009. Asked if there was a real prospect of another cut in rates this year, Mr Broadbent replied: "Absolutely."
"The theory of a Bank rate cut is that consumers see a cut in their mortgage bill, and a worsening return on their savings, so they go out and spend. Hence, there is a boost to the economy. The same is basically true for businesses who will be more minded to invest."  Theatrical theory, there is a problem. 
"I come not, friends, to steal away your hearts".  https://www.youtube.com/watch?v=5TKvVuv4hnc
Netizens. Peeks & pokes ... beyond the bridge, blossoms.  Cherry Pi. Zooms:
https://www.rt.com/business/354754-rosatom-power-block-russia/
"The newest and most advanced reactor at Russia's Novovoronezh nuclear power plant (NPP) has been successfully connected to the country's energy grid, announced Rosatom."
Oh how Rosie, "Russia is the world leader in exploding reactors and nuclear contamination."  Mind ...  https://www.youtube.com/watch?v=iV80KZAfKCM
"This event is a great success, which culminates a huge amount of work on installation and adjustment of equipment, and complex process operations," said Andrey Petrov, General Director of Rosenergoatom. The generation III+ reactor is the world's first to be built using "post-Fukushima" safety standards and has an automated system in case of an emergency."
Ands'ov wot no energo ...  Yawn ... "Here was a Caesar, whence comes such another?"
To contest, challenge, compete, champs....  to boldly go ... a road to Rio, ships.  King pinned to purchase into the system. Logs, bags, procedure, procurement..... computer says no. Consumerism requires carriers. Away to rash to Wrath.
Tis on the path. Pathetic, plot, place, port, pace. Patience. 
As foolish words fall from lips....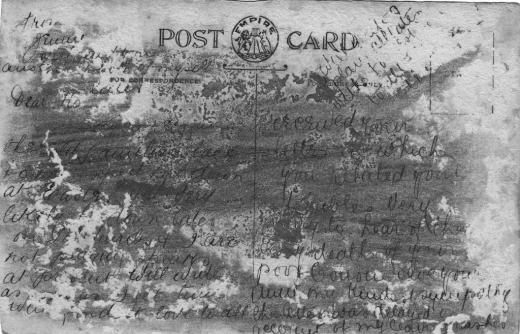 I, Censored?  Purely * Romantics ;-)
https://www.youtube.com/watch?v=R9qdyXCVNVk
https://www.youtube.com/watch?v=n329eYiKuWs
"Now let it work. Mischief, thou art afoot. Take thou what course thou wilt."