Submitted by Captain Qahn on
No doubt the EU Supra's partied all night as the UK's Article 50 oval got kicked over the touchline.   On the offense Brexit won by 498 MP's votes to 114 defense.  As the Old Man of Europe (UK)  pinches its nose are there still some players on the field, what of the 10 yarders,  and will there be a turnover?    Gridiron.
Is it a numbers game? http://www.bbc.co.uk/news/uk-politics-38835101  " A total of 47 Labour MPs have voted against the Article 50 bill, allowing ministers to trigger Brexit, despite strict party orders. Among those to defy Labour leader Jeremy Corbyn are whips Vicky Foxcroft, Thangam Debonnaire and Jeff Smith."
No doubt they will be seeking the Fifth Amendment.
Ah, so ... The Fifth :  https://www.theguardian.com/politics/2017/feb/01/a-fifth-of-labour-mps-d...
"Rachael Maskell quit as shadow environment, food and rural affairs secretary, telling the Guardian: "I said I would first of all serve my constituents and that is the most important thing for me."  Dawn Butler stepped down as shadow minister for diverse communities. She tweeted that it had "been an honour to serve in shadow cabinet doing a job I love. Can't let down future generations voting against poor excuse of a bill".
One surefire winner, to tick all the boxes?  Wakefield's Mary Creagh :  (tut tut)  http://www.yorkshirepost.co.uk/news/poll-should-fracking-take-place-in-y...
"Speaking in today's debate on the Government's Brexit Bill, the chair of the Environmental Audit committee said she her Labour values of "solidarity, internationalism and social justice" prevented her from voting to trigger Article 50."  And? On the tin.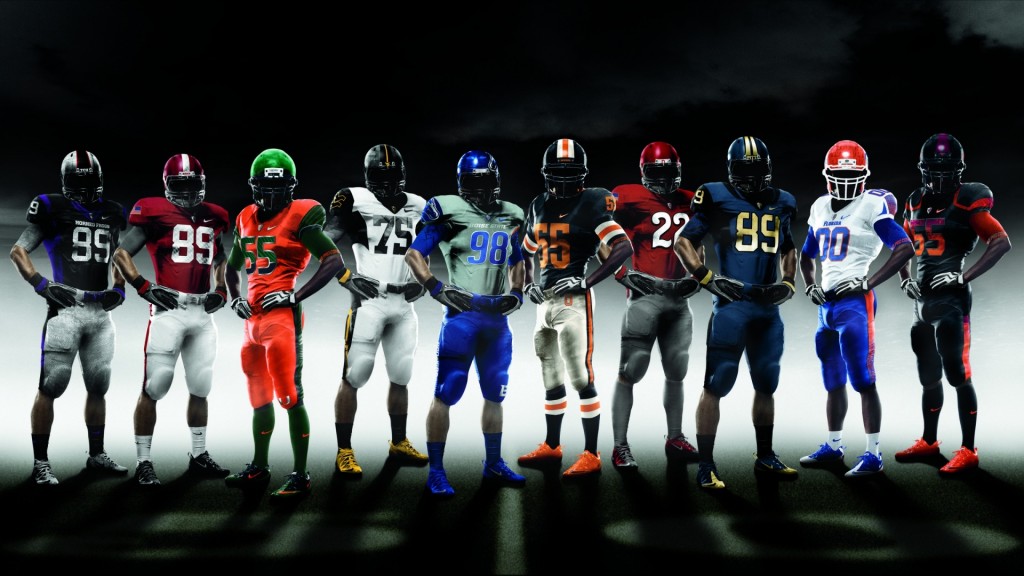 Is Europe about to kick the Old Man ...
https://www.thelocal.de/20170130/7-events-across-germany-you-wont-want-t...
http://www.thelocal.fr/20170201/why-do-the-french-eat-crepes-on-le-chand...
Nope they're just ignoring it and hope the UK will go away.... sounds like a plan.
https://www.nfl.com/super-bowl
https://www.youtube.com/watch?v=JGwWNGJdvx8
https://www.youtube.com/watch?v=HtBZvl7dIu4
lol ;-0  https://www.youtube.com/watch?v=Q2c2mPpvcpw
Nom Nom ...