Submitted by Captain Qahn on
'Am still angry about the referendumb ... I keep scowling at old people'
Scarborough's Armed Forces Day went to plan, without a bang and peacefully.   As the local Tally Ban reports, thousands flocked : http://www.thescarboroughnews.co.uk/news/thousands-flock-to-armed-forces...
Indeed but this Barmy Army event, also attracted some rather extreme 'oddbods',  the Best of British, from the old BNP brigade.  With the AFD theme strongly athemed to the 1940's and following immediately on from the most agressive political campaign that was Brexit it all seemed rather uncomfortable and hallow.  It was a British Armed Forces Day with no input or mention from other Armed Forces that assisted in keeping the British Isles free from fascism and whilst it clearly celebrated local 'forces' with a doubled drill patrol from the Yorkshire Regiment I felt slightly uncomfortable at a six foot by three giant in uniform bellowing at little kids.  Poor wee mites. The brain washing, British washing of might is right. Intimidation at its best. Not for the timid.   Not my cup of Charlie. Each to our own.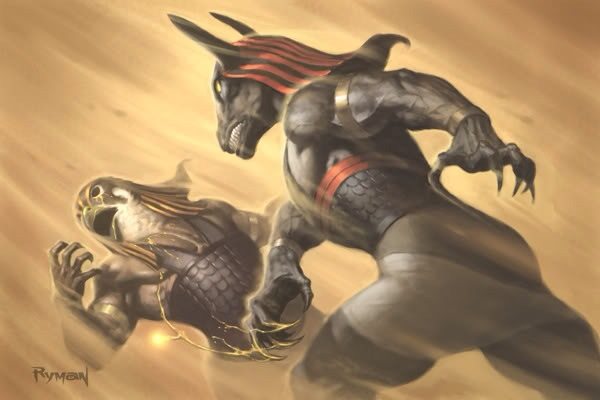 Along with some back slapping local Twonks lining up their future political candidates I hesitated to say why not go the whole hogg, have a British Nationalists Day, yep have a party. A political party that is procured and conscripted from the ranks. Wranks. Best not mention the merchants.  Groundhogg Days.  Of delight was the spin of the Spitfires, but I guess the RAF always got a better view, and not such stick in the muds.  Travellers ... far and fast... with one on eye on the horizon. Horizons. Horatio. Grumpy. OK, every dog has its day...  Horizontal.  Wot no parachutes?  
Ding Dong Bell ... Hilary Benn has been fired. Eh?   Does anyone want to be in politics anymore? Is that part of the big plan? Is politics to be by 'conscription' only...
Daft or drafted.  Conscription... 
Hmmm  ... wikki  "Conscription during the First World War began when the British government passed the British Military Service Act in 1916... The act specified that single men aged 18 to 40 years old were liable to be called up for military service unless they were widowed with children or ministers of a religion.... The age limit was also eventually raised to 51 years old...  https://en.wikipedia.org/wiki/Conscription_in_the_United_Kingdom
Ah, so ... "National Service ended gradually from 1957. It was decided that those born on or after 1 October 1939 would not be required, but conscription continued for those born earlier whose call-up had been delayed for any reason. In November 1960 the last men entered service, as call-ups formally ended on 31 December 1960, and the last National Servicemen left the armed forces in May 1963. "
And the  future 'arse wipers' ....
Scrowl.
https://www.youtube.com/watch?v=pc_7TyBip3o
https://www.youtube.com/watch?v=cA3XTYfzd1I
https://www.youtube.com/watch?v=Nghdb4mLxMY
Wot no makeover?  https://www.youtube.com/watch?v=oGu2EaCpCko
Yep, congratulations :-))  Britain was the Old Man of Europe. 
http://www.bbc.co.uk/news/uk-politics-eu-referendum-36630877
Oh, I dunno...
https://www.youtube.com/watch?v=HHpQJH8oBp0
Slippery slopes ;-)
https://www.youtube.com/watch?v=eVTXPUF4Oz4
Glass.
Hearts of Glass.
http://www.bbc.co.uk/news/uk-36632956
I guess hell hath no fury like a Country scorned.
A political apocolypse?
Orange.