As members of the committee, we battled hard along with our other committee members to keep the club going against the odds and financial climate.
The club's demise was down to several factors, the general decline in pubs and clubs, the ill-advised and thought out smoking ban, and the location of the club itself, as Huntriss Row on a night worried a lot of our older members who were loath to walk along the street after dark.
Although Mr Goodwill was the president of Scarborough Conservative Club, this was a position held by the sitting MP, or parliamentary candidate whose task was to chair the AGM, and little else.
Mr Goodwill did get involved a few years previously when he realised that the chairman of the time had taken the club perilously close to bankruptcy and wrote to him asking for his resignation, and an emergency committee (of which I was part) was formed, and we managed to save the club and continue for a few more years.
When I first joined the committee many years ago, our MP was Sir Michael Shaw who regularly dropped into the bar for a drink with the members, as did his successor John Sykes. This was always appreciated by the membership, but Robert Goodwill NEVER came into the club to meet the members, so how he can describe the club as a drinking den which to many people draws a picture of a seedy dive, frequented by people of questionable reputation whose sole intent was to consume vast quantities of alcohol.
When I was chairman of the club, I pointed out to Mr Goodwill that our members would like to see him from time to time in the club, he said he came into the club on a regular basis to speak to members, I pointed out that the only time he came in was when he was coming and going to his office, and if he met a member, it was in the corridor.
He also said that he didn't consume alcohol which I countered that we did serve soft drinks plus coffee and tea, but the upshot was that he just didn't see the need to meet the membership, so how he can call the club a drinking den is both inaccurate, and a slur on the members of Scarborough Conservative Club.
A General Election is coming up, and Mr Goodwill will need all the votes he can get, and comments of this nature will hardly help his cause among the people he is hoping will return him to Westminster for a further term.
Miles Cartwright, Past chairman and committee member
John Barlow, Committee member
Fred Gosling, Final chairman and committee member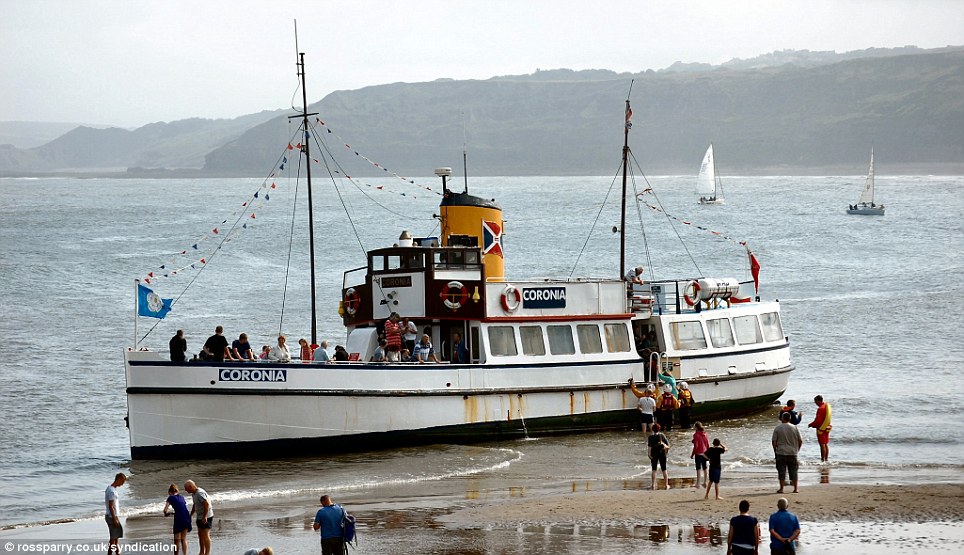 (Aha, but it was a drinking den, with a subsidised bar and snooker to boot!)