Submitted by Mortal Mindy on
Not so fast. Locally we have the four political parties Red, Blue, Green & Purple all making claims of 'progress' and increased support.  What about the Lib Dems? 
Worth taking a look:  Their PPC is Michael Beckett - an outsider? http://www.libdems.org.uk/michael_beckett
"Michael Beckett, an active member of Scarborough and Whitby Liberal Democrats and in his third term as a Malton Town Councillor, is your Liberal Democrat candidate for the 2015 General Election.
Passionate about politics and liberalism Michael is the perfect candidate to inspire and engage all people in politics. As a young man he choose to study Politics and Economics at Goldsmiths College, University of London and continues to pursue his passion to improve things for the better. A family man living in a terraced house in Norton, Malton; sharing his home with his wife Abigail, two dogs and his cat.
Michaels caring nature is evident in his career history, currently working for a national charity. He worked as a Nursing Assistant in the NHS, he worked in a night shelter going on to become the manager. He has been a Trade Union official protecting the rights of employees and also been trained in governance by the Institute of Directors.
Active in the local community Michael is the Chairman of Ryedale and District Mencap and a well known advocate for equality for people with disabilities, working to improve conditions for people across the country. Michael is also the voluntary sector representative on the NHS Foundation Trust as a Governor since the merger and a Trustee of North Yorkshire and York Forum the umbrella body of the voluntary and community sector in our subregion.
Caring, kind and trustworthy Michael is a fantastic advocate for all minority groups, as a survivor of childhood sexual abuse he himself has a drive for equality and fairness for all citizens which has led him to devote his life to making things better for others, hes gone on to provide Legal Aid casework for the Citizens Advice Bureau and then be promoted internally and become a Citizens Advice Bureau Manager, helping people with practical problems. He then went on to lead and, through successful fundraising, significantly increase the size of a local Mind charity enabling it to helping even more people with the emotional and other aspects of their problems.
Michael wants to represent you, as an MP in order to improve local people's life chances by securing appropriate support in lifelong learning, higher education and apprenticeships for all his constituents, improve care within the NHS and adult social care, achieve a voice for vulnerable people so we can all better play our part in making Whitby and and Scarborough and the surrounding rural area even better yet!
Michael knows how important it is to fight for jobs in our area, and his experience in growing enterprises means he is well placed to fight for jobs and investment in the local area, and his experience in the voluntary sector means he has a track record of getting top value for money. He dislikes waste.   Michael Beckett lives and campaigns locally in North Yorkshire and has a strong record of action on local as well as national issues."
Indeed, seems like a decent bloke had a little natter with him following the 'hustings', along with the ex local Lib Dem Cllr ...
But, what do they actually do? Locally not a lot.
Nationally what do they stand for? http://www.libdems.org.uk/
All looks rather leftie on the surface : http://www.libdems.org.uk/issues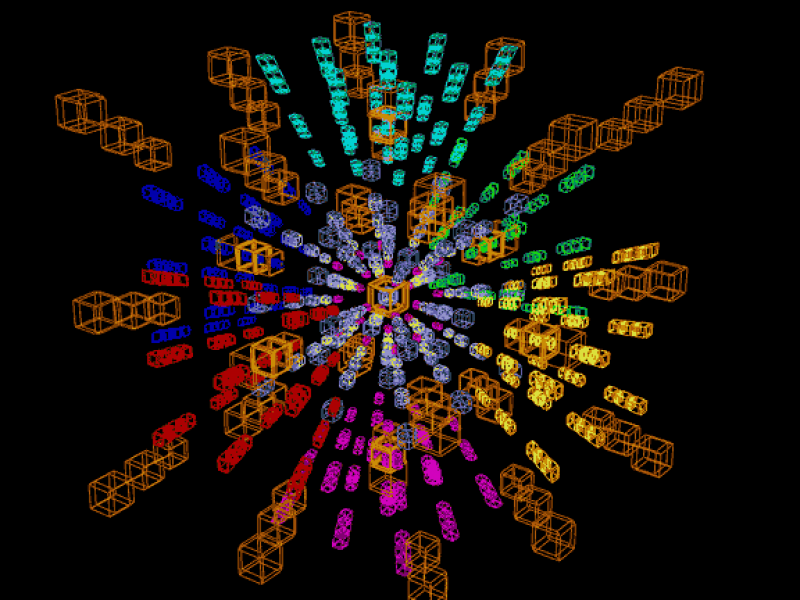 At the 2010 election the 'Clegg-effect' was underestimated by the majors.  Why didn't Brown form a coalition with Clegg? Oh yeah think he left a note at the Treasury.
Yep, a strong Brown supporter, then and now : http://www.heraldscotland.com/mobile/news/home-news/gordon-browns-earnin...
Now about a Brown party, this has been bandied about by Generation Alpha and Beyond Green - basically putting Green environmental issues into very real social context.
Hmmm back to the Lib Dems -  would they abolish the House of Lords?
Still working my way through this :-) cheers! http://aboutlordbrowne.com/lord-brownes-concern-for-society/  
As some old bag once said "Never let your heart rule your head"  Alas I usually have  - is that a female trait? (and so did she). Mind over matter. Thats the Q.  Another Guru;  'Fight from the gut, love from your heart and think with your head' 
Hmmm - stuck in a pond ... pondering
https://www.youtube.com/watch?v=Pg2np37JNEg
Meanwhile something to smile about :-) http://www.bbc.co.uk/news/uk-england-somerset-30687171
Fifth dimensional - all hypothetical.