Submitted by Benefitz Betty on
In the words of Third Energy's OD,  John Dewar 'The Truth Will Out' believed to be ascribed to Winston, "A lie will gallop halfway round the world before the truth has time to pull its breeches on'. 
Breeches, beeches, brooks n the final furlong. The Barbed: http://www.bbc.co.uk/news/uk-england-york-north-yorkshire-36356245
"Vicky Perkin, a council planning officer, told the committee that of 4,420 individual representations, just 36 were in support of the application. But her report also said it should be noted there was a "national policy support for the development of a shale gas industry in this country and this is an important material consideration".
Top down democracy in action. This was a political decision whipped down the ranks.  Four three two one ... from The Northern Echo:
"But councillors at Monday's special planning meeting approved the plans, saying they were satisfied there were enough safeguarding measures in place to protect the environment, including species and habitats and ground and surface water quality.  North Yorkshire County Councillors John Blackie and Robert Packham voted against the officer's recommendation for approval. They criticised the report, saying it had not looked at the potential socio-economic impact of fracking in Ryedale and the knock-on effect on tourism and agriculture.  Councillor Blackie, pictured with his head in his hands after the decision was taken, said: "It's an oversight by the planning officer. How can you over-look continued economic prosperity and say you have done a thorough job in this application?  "Who wants to come and visit Ryedale if it's reputation is a gasfield?"
http://www.thenorthernecho.co.uk/news/14511425.Anger_as__fracking__given...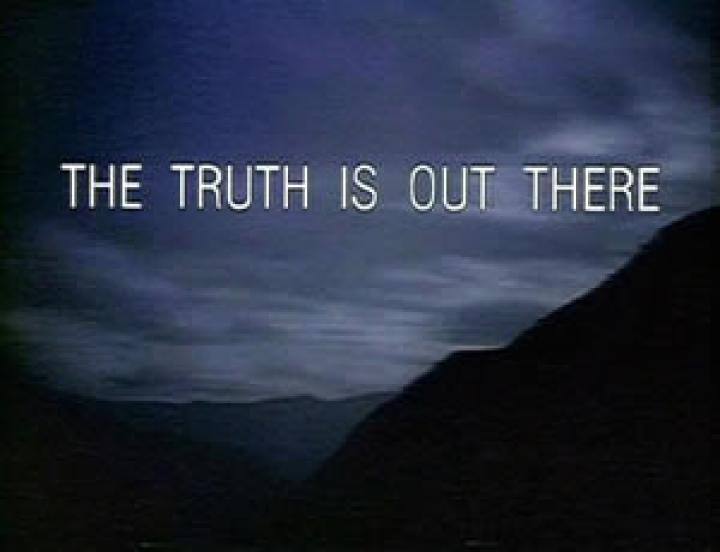 X'cept 'tis not a North Echo is it?  Heathens.  The X files.
Oh Dear,  JD (aka) Snow White, spoke at the OESG of leaving a 'legacy' ... tick tock, a hint of sadness in the madness, appears to have got lost.  Crystals and ball gazing...  tut tut.   Yep, mebbe  the 'Truth Will Out' but hi de ho ... tis only Tuesday :-) https://www.youtube.com/watch?v=tYtYe9K6zv4 
Now where was that Wolf : https://drillordrop.com/2016/04/25/live-updates-shale-gas-seminar-in-sca...
Tom Thumbs ... Ah so, Tom Pickering INEOS.  Jim must now be getting his skates on ... high hopes n skipping ropes. Hoops n loops, To Wish Impossible Things.
Meanwhile : "Speaking to press after the meeting, Rasik Valand, chief executive of Third Energy, said that the application was for a test frack, and the company are not yet sure if the Bowland shale rock is commercially viable. He said that before they even start they "have to do a lot of work to do to discharge the conditions of the Environment Agency."
"Rasik Valand, chief executive of Third Energy said: "This approval, is not a victory, but is a huge responsibility. "We will have to deliver on our commitment, made to the committee and to the people of Ryedale, to undertake this operation safely and without impacting on the local environment.  "However, don't expect to see any activities on site in the near future. We have conditions from both the planning authority and the Environment Agency to discharge...
"There are other consents and notifications required prior to receiving final consent from the Secretary of State. Then there is the normal commercial and project management work, such as the letting of contracts and ordering of long lead items. "The purpose of this application is to establish if the gas seen in some samples in this hybrid sandstone shale formation can be made to flow, at what process conditions and for how long. If this flows then we will need to assess how it performs for some months before making any conclusions."
Most certainly John Dewar ... 'The Truth Will Out'  and, sincerely,  many congratulations, as you say on the tin.  Though to quote from Winston doesn't quite fit, 'tis not in his nature....   Hi ho, planning panels have many faces.  
From Shakespeare's The Merchant of Venice, 1596:
LAUNCELOT: Nay, indeed, if you had your eyes, you might fail of
the knowing me: it is a wise father that knows his
own child. Well, old man, I will tell you news of
your son: give me your blessing: truth will come
to light; murder cannot be hid long; a man's son
may, but at the length truth will out.
Lengths.... 
Ah, so,  SNooooze & The local Tally Ban : 
http://www.thescarboroughnews.co.uk/news/local/north-yorkshire-county-co...
Mind, the gaps. Bubbles.
Buttons.