Submitted by Benefitz Betty on
Ship to shore, Scarborough is booming ... with the South Cliff Spa Stabilisation works underway,  the Futurist slipping quietly south along with the North Bay Cinema works grinding to a halt ...  a surge of good fortune is hitting these salty shores.
Slippery as it maybe, Claytown is getting to grips with its natural heritage with yet another load to be nailed to No Rocks, aka the Sands.    
Today, "The Leader is recommended to:
1. Delegate Authority to the Director (NE) to enter into a Supplemental Agreement with Benchmark Leisure Ltd and Benchmark Properties Ltd to facilitate the construction of a hotel on land adjoining Burniston Road Car Park on terms prinicpally contained in the Sand Development Agreement and subsequent Supplemental Agreements.
2. Note that on practical completion of the hotel the Council will grant a 150 years lease of the hotel who will in turn grant a lease to the hotel operator.
Reason?
To enable Benchmark to enter into contracts by the beginning of March 2017 to secure the operator for the hotel and to subsequently commence development following planning and licensing approval.
Risks?
Failure to enter into contracts by the beginning of March 2017 could put this hotel phase in jeopardy.
Development of this phase contributes to the viability of the Sands scheme as a whole.
Another phase of development for North Bay which is becoming a vibrant part of the Borough."
History? A long long time ago ....
In December 2002 the Council entered into a Development Agreement with Benchmark Leisure Ltd for development of circa 55 acres of land in Scarborough's North Bay as a major tourist destination providing a range of trousit attractions and accommodation. The progress of the Sands Development has been reported to Members in previous reports..."
"... it is imperative that contracts are entered into to secure the hotel operator by the beginning of March 2017
" ... In order to meet the deadline of having formal contracts completed by the beginning of March 2017 it is recommended the the Director (NE) is granted authority to conclude..."
http://democracy.scarborough.gov.uk/documents/s73112/1754%20-%20Sands%20...
One slight slippery problem,  the Director (Nick Edwards) is (according to his email) away from the Office until Tuesday 28th February.
Erm, so if the contracts need to be signed on the 1st March.  Any 'call in' on this decision has to be made by 28th February requiring five Members of Council to sign and approve said 'call in'.
Has Nick Edwards been awarded a TARDIS?   Is it a Will-be Was...  Or does Duce have a spare pair of Ruby Slippers.
Q's  Does it have legs? Will it bounce or float? What about the Trees? Who is the financial Architect? How many deep pockets does one Borough need?
Marbles ... http://www.bbc.co.uk/news/science-environment-39034050
Ah, so ... : http://www.dailymail.co.uk/news/article-2838764/Is-world-s-futuristic-ho...)
Did they or didn't they? Distracted ;-)  "An innovative hotel shaped like a giant pearl could soon be floating on the waters off the Gold Coast. The Sea Pearl Hotels, the creation of Progessor Jianping Zheng, will feature 300 rooms, a casion and an underwater restaurant.  Mr Zheng believes the Broadwater in the Gold Coast as a 'perfect' location ..."
Mind ...the gaps.
Anyone got any gravel? Graylings.
http://democracy.scarborough.gov.uk/documents/g9158/Public%20reports%20p...
http://democracy.scarborough.gov.uk/ieDecisionDetails.aspx?ID=304
Parklife.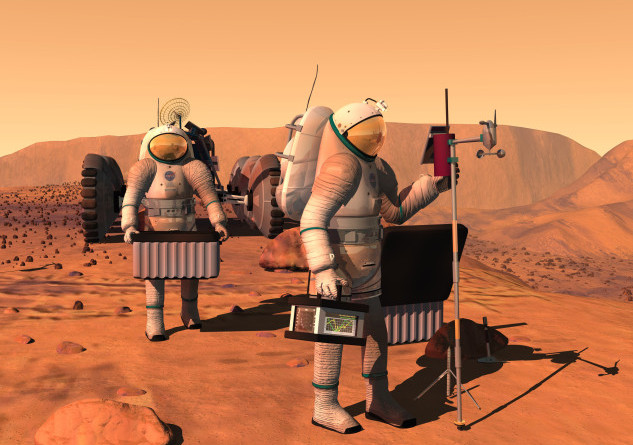 https://www.youtube.com/watch?v=qQTVg0eIE-k
Blimey ... Tom Tate is still Mayor :-)
http://www.goldcoast.qld.gov.au/default.html
And they play Bowls !!