Submitted by Mortal Mindy on
I was so looking forward to last night's BBC2 Chinese New Year Special ... sadly I had to turn it off, as it was completely ruined by the presenters, two high pitched bearded spoiled brat heavies stomping around China like total bullshitters .... : 
http://www.bbc.co.uk/iplayer/episode/b071c4dn/chinese-new-year-the-bigge...
Followed with RT's Sputnik, George Galloway and Nigel Forage,  Tetleys hoggout on the EU:
https://www.rt.com/shows/sputnik/332357-eu-referendum-brexit-campaign/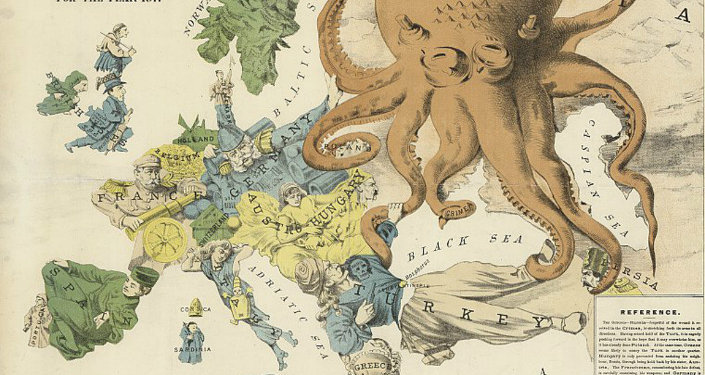 Grown Ups?  Overinflated, washed up hasbeings.... 'Tetleys' (bittermen)
Erm, wot about a grown up discussion on the European Union by the other grown ups, aka women?  
What does the EU mean to women, from a global perspective?
https://www.youtube.com/watch?v=RlHSCpozhKU
Is Europe and indeed the EU the only 'global' political and economical stable 'Union' that upholds womans rights in Law, to equality, justice, economic security, cultural respect & recognition, including freedom of expression?
Frankly, I'd rather vote for Thatcher or the Marquis de Sade than listen to or take direction from that 'mysognistic thick lot' ...
So, afore the Eurpean Union In/Out issue turns into some modern day 'Malleus Maleficarum' turn onto the Merkell's ...
ffs even Kim Jong has a 'pinky'. 
Dark Room ... Bjork: https://www.youtube.com/watch?v=gKufCp8NnMk
Meanwhile: some sensibilities from Hilary Benn:
http://www.yorkshirepost.co.uk/news/opinion/hilary-benn-now-is-not-the-t...
"The truth is that we cannot turn the clock back. The world has moved on and so must we. And Britain is always at its greatest when we are a confident and outward-looking trading nation...
"And Europe was as good as its word in bringing us paid holidays, improved maternity and paternity leave, limits on working time and better protection for agency and temporary workers.
It is a really striking example of how, by working together, we can prevent a race to the bottom that globalisation, left unchecked, could bring.
"Now, it is not just economic security that our membership of Europe is so important for. It is now also a bedrock of our national and international security.
The European idea has helped to keep the peace on a continent that previously had been at war for centuries. Any one of us who has visited the graveyards of the First and Second World Wars in France, Belgium or elsewhere understands the significance of this achievement.
Row upon row upon row of the flower of two generations of Europeans. The gravestones bearing the name, regiment and age of the fallen – how young they were – or just the poignant inscription "A soldier of the Great War. Known unto God" because no one else knew whose brother, son, uncle or father lay beneath the immaculately cared for ground.
Europe's founders were determined to end this history of European slaughter, and out of the ashes of the Second World War emerged the Schumann Declaration, inspired by Jean Monnet and Robert Schumann.
It read: "The contribution which an organised and living Europe can bring to civilisation is indispensable to the maintenance of peaceful relations" and it resolved to make a future war "not merely unthinkable, but materially impossible".
For me – as for many – this was and remains Europe's greatest achievement and it is one we should never take for granted."
Exactly.
https://www.youtube.com/watch?v=wHuXpWSNa-8
Slightly, demographically challenged, noted that Forage recognises the dangers of 'ageists'.  Postal votes ... 
Democracy.
https://www.youtube.com/watch?v=CHiHZ35TPfM
image via : http://sputniknews.com/politics/20160128/1033840138/us-intelligence-para...
One for the Oddbods ;-) http://www.bbc cialis tablets price in india.co.uk/news/world-asia-china-35576282
https://www.youtube.com/watch?v=17yWeynOfOI
Nope, I don't get the flower thing ... Beijing ... packets of seeds,  far more efficient...