Submitted by Captain Qahn on
Postcards from Staithes ....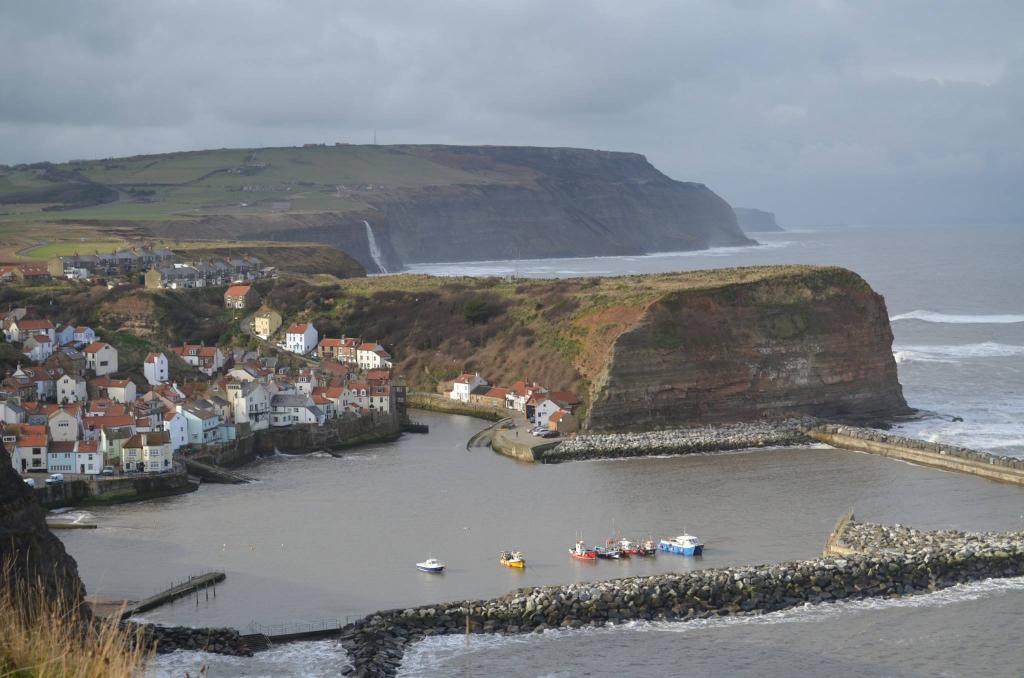 http://www.scarboroughspa.co.uk/events/Coastival-2017
"We are pleased to announce the dates, an exciting theme and a fresh new look for the next Coastival arts festival in Scarborough.
Coastival 2017 will be held from 18th to 19th February and will have the theme Coastival – The Unexpected.
You can expect to see artwork, music and performances in unusual locations as we look to break with people's expectations of a traditional arts festival.
Four brand new commissions will take centre stage at the festival, each of which will bring something new, unusual and exciting to the two-day mini festival. More details on these below.
For 2017 we very much want Coastival to look beyond the obvious and to bring people art, music and performance that will challenge stereotypes and turn people's expectations of an arts festival upside down.
Coastival has always been about bringing the new and exciting to Scarborough and 'Coastival – The Unexpected' is a natural progression from there.
There will still be the usual eclectic mix of music, performance and fine art, but we'll be mixing it up in terms of venue and style and theme. It's really exciting and we can't wait to see how it all comes together in February."
https://www.eventbrite.co.uk/e/suitcase-circus-1030am-tickets-29741299026
The Unexpected.
http://www.highlandradio.com/2017/02/10/councilk-moves-to-address-coasta...
http://www.iwcp.co.uk/news/news/film-reveals-the-beauty-and-the-devastat...
Ooops
https://www.theguardian.com/environment/2017/feb/07/floods-erosion-ruini...