Submitted by Benefitz Betty on
Housing hits the Headlines: http://www.bbc.co.uk/news/business-37981265 & http://www.bbc.co.uk/news/uk-england-york-north-yorkshire-37988698
What is Scarborough Borough Council doing locally to 'address' the need for housing at a local level?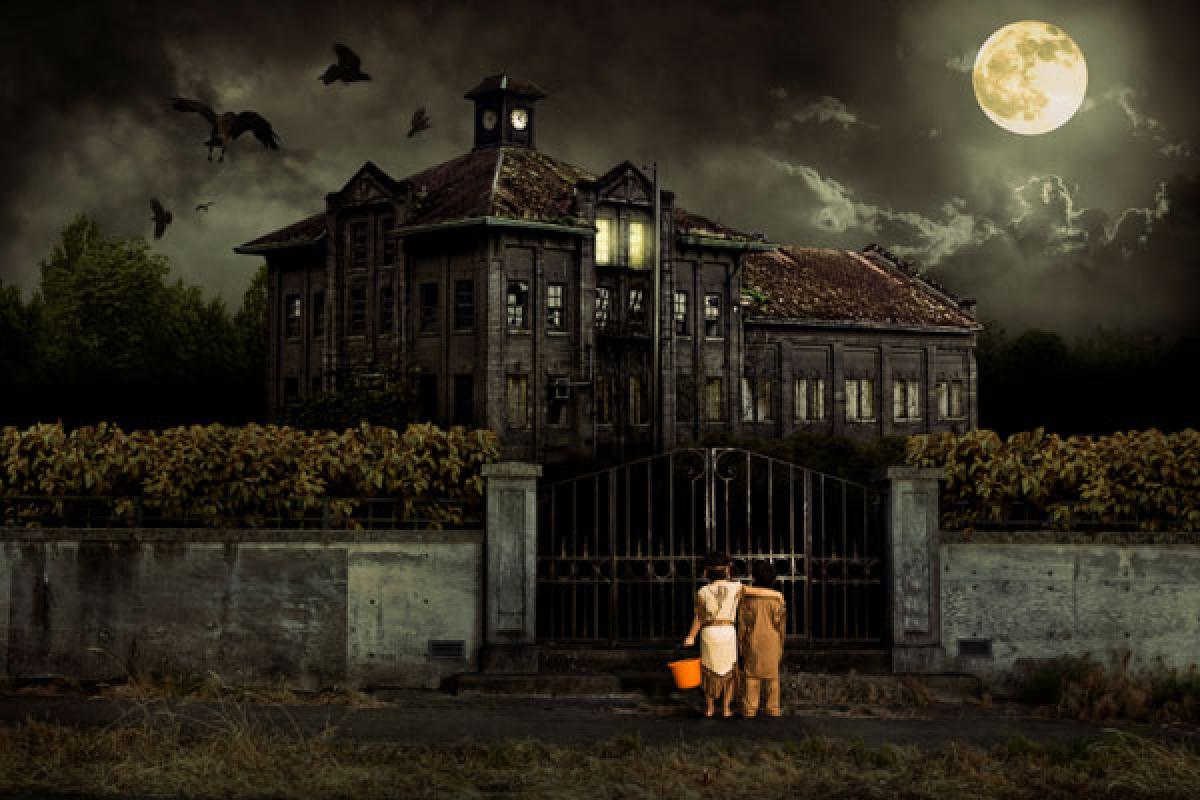 "Dear Cllrs,
Further to Cllr Barnett's request at Council earlier this week; please see below information regarding homelessness within the Borough.
?         Over the first half of this year 52 households in total had been classed by the Council as being homeless and owed a full duty under the homeless legislation.
?         So far this year over 300 households 'at risk of homelessness' have had their homelessness prevented or alleviated following an intervention by the Council.
?         There are currently 1826 households on the housing register.
?         As at today's date there are 32 homeless households who have been accepted by the Council as being statutorily homeless but to whom we have not yet been able to 'discharge' our duty through the offer of accommodation. There are a further 17 households who are currently being assessed to determine what duties are owed. 
?         As at today's date we have 40 households in temporary accommodation, 4 of whom (all single people) are in B&B.
?         As at the end of October the Council had spent £31K on B&B for homeless people. Total spend on B&B in 2015/16 was £49K.
?         We are due to undertake a rough sleepers count this month. Based on intelligence from work undertaken over the summer and autumn we do anticipate an increase in rough sleeping overall.
To give all these figures context Members may be interested in looking at the longer term trends as highlighted within the Councils homeless strategy along with the range of actions and services available locally to tackle this issue . Overall we are seeing a slight increase in demand as compared to last year.
http://democracy.scarborough.gov.uk/documents/s66382/15281%20Homelessness%20Strategy%20and%20Review%202015-20%2020151117.pdf
http://democracy.scarborough.gov.uk/documents/s66381/15281%20draft%20homeless%20strategy%202015%204.11.15.pdf
Members may also be interested in the progression of the new Homelessness Reduction Bill currently passing through Parliament with Government and cross party support. This is likely to have significant implications for Local Authorities going forward.
https://www.gov.uk/government/news/government-to-support-new-legislation-to-reduce-homelessness
Regards"
Further
"The charts and maps on the attached link give a good and up to date overview of national trends and position and how we compare.  Nationally homelessness levels have been increasing since 2010 as has the use of temporary accommodation by Councils. However it's important to note that overall numbers remain much lower as compared to national peaks in 2004/5. This marked reduction from 2004 onwards was in part due to a significant push around homeless prevention by Councils supported by additional investment by Government.  
https://www.gov.uk/government/uploads/system/uploads/attachment_data/file/555808/Statutory_Homelessness_and_Prevention_and_Relief_Statistical_Release_April_to_June_2016.pdf
At the local level numbers did begin to rise in 2010 but then dipped again. Overall numbers remain much lower than they did 12 years ago. We do, to date, appear to be bucking the national trend. See below.
Similarly numbers in temporary accommodation began to rise in 2010 but have since reduced. This is quite different to the national position. Overall numbers are much lower than they were 12 years ago.... If yourself or any other Councillor wishes to spend some time looking at the work the Council does in tackling homelessness please let me know. " 
Subject: Re: Homelessness Information Requested at Council