Down Under & Queensland
Submitted by Captain Qahn on
" The idea of a shortage in Australia — the largest gas exporter in the world — is an "absurdity", according to energy analyst Bruce Robertson of the Institute for Energy Economics and Financial Analysis. "We are swimming in gas, the idea that we cannot provide for our own population is just a total failure of our energy policy," Mr Robertson told news.com.au. ... "
"There's plenty of gas around, even on the east coast," he said. "Companies are sitting on permits, not developing them and restricting supply so they can make a lot of money." It's created the bizarre situation that sees Australian gas being sold in Japan for a wholesale price that is cheaper than the price it's available for in Australia.... "Australia is unique in its sheer stupidity in allowing companies to exploit our resources and not insist they provide for our domestic market," he said. "We are uniquely stupid." 
How Now, there's a common theme...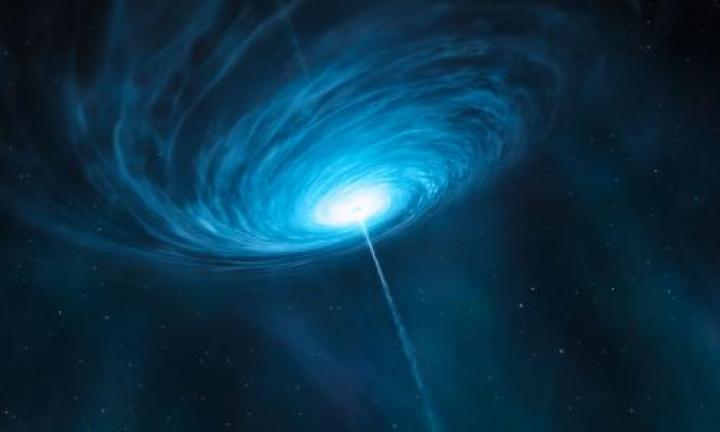 Is 'Clean Coal' the answer: "...If the A$16.5bn (£10bn; $12.5bn) project goes ahead in Queensland's Galilee Basin - and latest indications are that it will - the coal produced there will emit more carbon dioxide into the atmosphere every year than entire countries such as Kuwait and Chile, claim its opponents. Delayed for six years by a stream of legal challenges and environmental impact assessments, the so-called Carmichael mine - to be developed and operated by the Indian mining giant Adani - has polarised Australians.  Supporters, who include local communities, the federal and Queensland governments, and, naturally, the resources industry, insist that it will bring jobs and prosperity to a depressed region of Queensland..."  Source: http://www.bbc.co.uk/news/world-australia-38952790  
Good ole Adel, what do we know about Adani? http://www.abc.net.au/news/2016-12-05/what-we-know-about-adani-and-the-c...
The 100 Day Challenge?
"Elon Musk, boss of electric car firm Tesla, says he can help solve South Australia's power crisis within 100 days - and if not he'll do it for free. The offer follows a series of blackouts in the state.  On Thursday, Tesla executive Lyndon Rive had said the company could install 100-300 megawatt hours of battery storage in 100 days.  When asked on Twitter how serious he was about the offer, Mr Musk said if Tesla failed, there'd be no bill."
"The state of South Australia has suffered from blackouts since September last year, leading to a political spat over energy policy. Tesla has been expanding its battery business alongside its car production. This week the US company launched its Powerwall 2 in Australia, the world's top market for rooftop solar. Battery storage is one of several options the government is looking at to help ensure reliable power supplies as Australia grows more reliant on intermittent wind and solar power..."   La La Da
https://www.youtube.com/watch?v=9xeLEjQR3TA
Just a minute : "One by one, though, the company has cleared the regulatory hurdles, albeit with 190 state and 36 federal conditions now attached to the project. Last December came the high-profile announcement that the last major element had been approved: a rail line to transport coal from the mine, 400km inland, to the export terminal, near the Great Barrier Reef.  An Adani spokesman notes that the company has already spent A$1.3bn on the project, including more than A$100m on legal fees - "without putting one shovel in the ground". Those figures, he says, "show the company's commitment".
"... In October, Rio sold its 46.6 per cent stake in the Simandou mine to Chinese miner Chialco for between $US1 billion and $US1.3 billion... The timing of the emergence of the payments could indicate the discovery of the correspondence as part of the "due diligence" by the acquirer of Rio's stake in the project, its partner Chinalco. By self-reporting the payments, Rio could be seeking to soften any possible future prosecution or fine that might eventuate..."
"Aluminum Corporation of China Limited (Chalco) ... trading segment is engaged in the trading of alumina, primary aluminum, other non-ferrous metal products, and crude fuels; energy segment includes coal mining and power generation, including conventional coal-fire power generation and renewable energy generation, such as wind power and photovoltaic power, and corporate and other operating segment includes corporate and other aluminum-related research, development, and other activities."  https://markets.ft.com/data/equities/tearsheet/profile?s=2600:HKG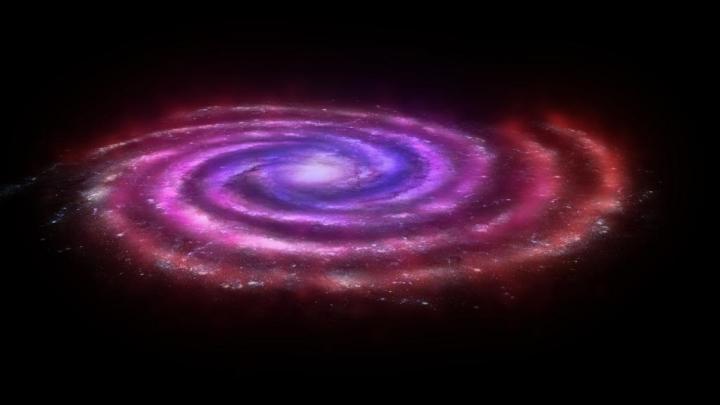 A Common Denominator: "chief executive Sam Walsh will co-chair the Australia-India CEO Forum, a key plank in the government's push to sign a free trade agreement with the world's largest democracy by the end of the year.... 
"Rio Tinto has long recognised that India has the people, geography, and political frameworks to be a powerhouse economic force. India has a very exciting future and I look forward to playing a part in developing new investment opportunities in this vibrant nation," Mr Walsh said.
Gautam Adani, chairman of the Adani Group, which is building Australia's largest thermal coal mine in Queensland's Galilee Basin, will be the Indian co-chair. "It is an honour to play a role in enhancing this vital partnership. India has no more reliable friend or partner than Australia, which is showing its clear intention to help power India's future," Mr Adani said."
"The contract was priced at $US3.80 per MMBtu, which is less than half the current price, even though gas prices have fallen sharply with the drop in oil..."
http://www.theaustralian.com.au/business/mining-energy/outgoing-boss-sam...
"Mr Walsh said Rio was in good shape for whatever growth path it takes as a result of his past three years' work repositioning the company. And continuing his penchant for talking in the third person, Mr Walsh said: "In relation to Sam Walsh, I will be retiring from Rio Tinto but, let me assure you, I will not be retiring from life.'' 
 .. http://www.theaustralian.com.au/business/mining-energy/rio-tinto-bribery...
http://www.chinaafricarealstory.com/2016/02/chinese-mining-projects-in-a...
Diamonds in the rough ...
https://www.youtube.com/watch?v=JMuXksgj7QQ
Meanwhile, back in Blighty ... Up North (as it 'appens)
http://www.bbc.co.uk/news/technology-39246810
Oh, OK:  http://www.yorkshirepost.co.uk/news/opinion/matt-ridley-from-russia-to-n...
"I FIRST visited a shale gas well in Pennsylvania in 2011 while writing a report for a think tank, the Global Warming Policy Foundation, founded by Lord Lawson, the former chancellor. At that time, most energy analysts were still arguing that shale gas was a flash in the pan. I concluded that that was almost certainly wrong and that we were witnessing an energy revolution of huge significance...
The tiny group of middle-class southerners who go north to protest about this stuff are not representative of public opinion. Let us not give in to the 21st-century Luddites, commercial interests or foreign crony-capitalists who do not have our interests at heart.    Viscount Ridley is a Tory peer who spoke in a House of Lords debate on shale gas. This is an edited version. He was chairman of Northern Rock from 2004-07."
Riddles ... ;-0 (comments)
https://www.youtube.com/watch?v=MHDEtVXRq6Y
Oh, hang on  "Sir Tim said he wants to start to combat the misuse of personal data, which creates a "chilling effect on free speech".
He also called for tighter regulation of "unethical" political adverts. The British computer scientist said he wants the people who have helped develop the web with blogs, tweets, photos, videos and web pages to help come up with practical solutions to make a web "that gives equal power and opportunity to all".   Certain algorithms can favour sensationalist information designed to surprise or shock users rather than reflect the truth and can "spread like wildfire" ... He suggested companies could put subscription payments and small automated charges in place to make money without these types of adverts."
Ya, I thought about a slot on't pc to post a piece prior to each comment n article posted but then hey ho ... stoopid is wot stoopid does ...
https://www.youtube.com/watch?v=qM1YMeDsc-M 
I spose ya can eat coal...