Raithwaite : An Alternative View
Submitted by Benefitz Betty on
The Woodland Trust has started a campaign against developers at Raithwaite Hall.  Selective Campaigning or selective memory ...
Interestingly the Woodland Trust have been increasing its hold on public woodland since Govt. policy to privatise UK forests and woodland in 2010.   
http://www.independent.co.uk/news/uk/politics/huge-areas-of-woodland-to-...
http://www.bbc.co.uk/news/uk-12257835
Gripping stuff:
https://www.woodlandtrust.org.uk/mediafile/100229275/stake-of-uk-forest-...
It seems that just like education and health, stick a word Trust in and Trust means? Privatisation.  Should the Woodland Trust hijack all the UK's hansome forests? 
Privatisation by the back door : https://www.theguardian.com/environment/blog/2015/feb/17/privatisation-u...
Except the Raithwaite Estate is Private.
Mind this is a post truth culture so lets have a closer look at what exactly the campaign is about on a local level:
In 2008 : http://www.yorkshirepost.co.uk/news/163-30m-hotel-plan-for-estate-left-b... "... North Yorkshire developers the Skelwith Group had bought the land and would develop it into a five star hotel – with an eye on wealthy Londoners who are expected to fly up by helicopter for weekend breaks.The 30m development, to be complete by 2010, will include a 42 bedroom hotel featuring a state-of-the-art spa and will be a sister hotel to the Skelwith Group's 100m Flaxby Country Club, located between York and Harrogate...."
2012 : Plans were submitted and approved : http://democracy.scarborough.gov.uk/documents/s46928/HRP12395_12_00592_F...
http://planning.northyorkmoors.org.uk/Northgate/PlanningExplorer/Generic...
There are no future plans to develop within the remit of NYMNP.
In 2015 : Skelwith went into liquidation : http://www.thescarboroughnews.co.uk/news/raithwaite-owner-s-subsidiary-g...
Here and now the latest developments:
Raithwaite 161017 Public Consultation 3.pdf
Public Consultation has been ongoing since September 2016.  Fully aware of the sensitivity of the site local consultations are ongoing : http://www.whitbygazette.co.uk/news/tourism-needs-raithwaite-plan-1-8357297
"A public consultation was held before Christmas to liaise with people, before the application was submitted by the estate. Richard Jackson, chairman of Yorkshire Ventures, who own the estate said that a number of changes were made to the proposals as a result of this consultation.  These include introducing a shuttle bus service to Whitby town centre and proposing a 'left turn' lane for those driving into the estate from Whitby. Mr Jackson added that Yorkshire Ventures will be working closely with residents and the borough council as proposals are considered and they "can't wait to bring this fantastic new development to Whitby."
Further, the application No 16/02555/FL with SBC has just been validated following extensive surveys and discussion with press notices indicating that public consultation will continue until 3rd March, with a scheduled decision date marked for 13th April.  That said, as 'expert' consultants Woodland Trust were asked to submit their own 'comment' by 8th February.
http://www.yorkshirecoastradio.com/news/local-news/2217084/campaign-agai...
Confirmation bias?
http://anotherangryvoice.blogspot.co.uk/2012/09/what-is-confirmation-bia...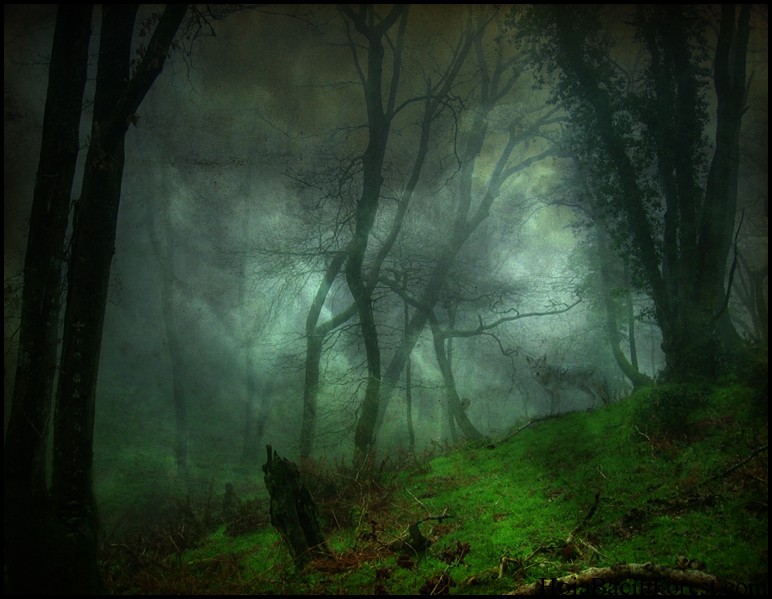 Rightly or wrongly ... the Truth is Out There.
https://www.youtube.com/watch?v=UlYWPOtilMw
Wait.
Mind, not on't  tinternet ...  cos that would be daft.
Nobody.
Hmmm ...
http://anotherangryvoice.blogspot.co.uk/2017/02/why-using-middle-class-a...
"to be relevant it is no good endlessly talking about the things we like to talk about to those with whom we agree"