Posturing, Pomp & Practice
Submitted by Benefitz Betty on
Too posh to push? Sometimes political posturing can be quite painful.  So can bunions.   https://www.youtube.com/watch?v=h3Yrhv33Zb8
Platforms or twin Towers?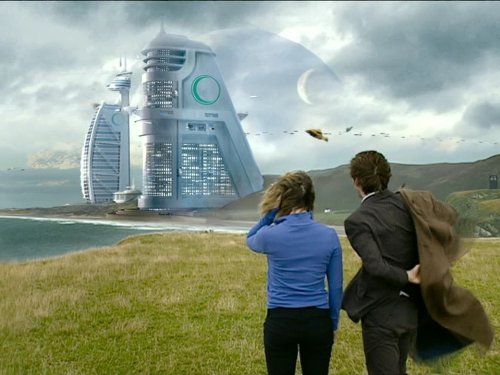 Procrastination, tis the thief of time.
https://www.youtube.com/watch?v=fki_Gpyv2s8
Pushing political agendas aside.
And the biggest rise in tourism is?
Mind for the clinically obsessed, tis a boot camp.
Wind up merchant... Moi?
Must be all that camping and fresh air ;-)
Like a Virgin... all in the best surgical spirit.
https://www.youtube.com/watch?v=EsuRgxsd6bk
Tristian Hunt ... mebbe. Ah, so .... Jeremy
Tick, Tock.
Tis Elemental ;-)
Temporary Accommodation?
A Willbewas or a Soul Catcher.
tis a speciality. Tennis.
Hmmm ...
http://www.telegraph.co.uk/news/2017/01/15/bbc-investigating-whether-she...
Ah, so ... the Book you wish you'd never started to read ...
'Surface Detail' by Iain M Banks
Mind,  ya can't kill an idea.
http://www.thescarboroughnews.co.uk/news/glorious-sea-views-from-the-cli...
Bon Voyage.