NYMNPA - Etiquette
Submitted by Mortal Mindy on
The Joint Parish Forum held in Whitby this evening: see here: http://www.northyorkmoors.org.uk/about-us/meetings-and-agendas/parish-fo...
Statutory Consultees include Parish Forums .... not those ... there are seven consultees to respond to the final certificate issuance - they are EA, NE, EHO, MOD, HSE & MI plus one other.  The letters are to be sent out by the end of the week, but could have been  sent yesterday.  They have been given 7 days to respond. The Certificates will be issued very shortly - two weeks?  No hopefully before that, maybe next week.  As soon as we get those responses back.  The Co also has to have the 106's signed by the Land Holders and returned to NYMPA.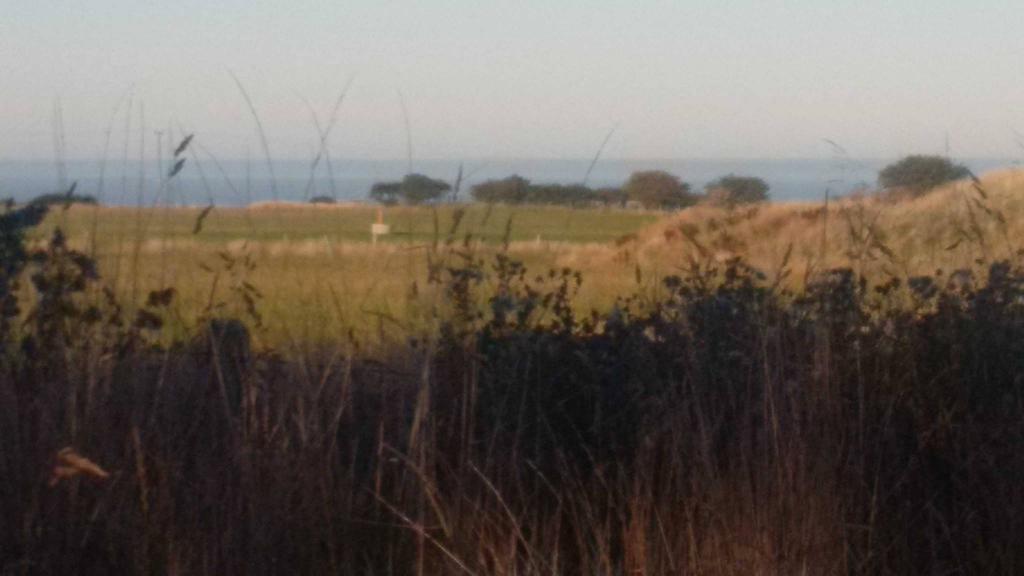 Mind there is no rush, they have to find the finance ...
In the room .... Etiquette or Elephants? Myth or Magic - the Black Prince (of Mulgrave) never brought elephants to Whitby.  Though his chief engineer was Colonel Oliphant.
The Abbey Lake legend - it was never a lake ... it was a cobbled road, water was brought to the Abbey from along the old road to Robin Hoods Bay near Hawsker from a brick build with stone slab roof 'T'Awd' (the old) .
The remaining points of discussion from the agenda were speakers from NYCC attempting to promote the use of voluntary transport for vulnerable people in the rural outbacks (aided by the CCG's) though the Parish members agreed that restrictions to the cuts to rural transport should be a preference. 
Sir Michael Carlisle spoke of NOT SPOTS - no tinternet & no transport.
Then on to  the nitty gritty of gritting - salt - outlying areas to pay for road salt.  NYCC referred to not carying out 'village walkabouts' and site visits would only be limited.
Golden Plovers - numbers are rising :-)
Re Consultations for the New Mine
There would be two - one for the highways re traffic management, with the wonderful Pam. And the second liaison group with the NYMPA with a dedicated officer or two with a fit for purpose enforcement unit.
There were many conditions within the final planning certificates.  This week or next, it had to be done right with no room for error.  And the construction wouldn't start until next year anyway. They are very aware of SSI.
 https://www.youtube.com/watch?v=Lper8YWT-DQ&list=PLAs-5u-RMetyeAmtqPaouR...
Flesh to the bones laters ... No. Just that they are in contact and updating each side on a daily basis daily ...  no worries.
ESCROW deposit ... >as previous<. 
More about Whitby Museum :-) http://www.whitbymuseum.org.uk/
Some incredible and amazing artefacts along with collections in a beautiful atmospheric setting ...
from Captain Cook, The Endeavour replicas, jet sculptures and fossils galore. 
Even Boomerangs that never went back.
A true Keeper's world. 
https://www.youtube.com/watch?v=eMZODsoRZZ0
Tsch ... Kleptomaniacs ;-)
....  futile : https://www.youtube.com/watch?v=kVlTpliTTtQ