Fracking Applicants - Licence Deadline ... Line Up
Submitted by Mortal Mindy on
With the North of England up for sale in the 'fracking', oil and gas exploration freeforall, today is the final day for the 14th round of Licence applications to be submitted to the DECC, so best get your application in quick if you want to prevent other fracking applicants to frack all over you. 
Here is the Govts Guide to exploiting our green and pleasant lands : https://www.gov.uk/government/publications/regulatory-roadmap-onshore-oi...
Oh OK, here is the England one ... https://www.gov.uk/government/uploads/system/uploads/attachment_data/fil...
To be especially helpful the Govt. have produced an Application Questions & Answers:
https://www.gov.uk/government/uploads/system/uploads/attachment_data/fil...
Please note that any parties interested in UCG (underground coal gasification) and CCS (storage of carbon) will have to wait until the Govts (US.EU.UK? ) have fully exploited the bargain basement bin on fracking and will have to wait until any unsold (blocks of land) appear in  Poundland. (So why is fracking not viable in Poland?)
Still if you can't get your application in quick enough, you may save yourself a few quid, 'cos these are only for Onshore licences and those in the know, are already looking to exploit offshore resources.  Hey, its renewable!! (pmsl) Oh OK, its not renewable but they claim its clean !!!
http://www.carbonbrief.org/blog/2013/12/could-burning-coal-under-the-sea...
And some Ecologists even call it the 'nucleur' arm of 'extreme energy' : http://www.theecologist.org/News/news_analysis/2084083/underground_coal_...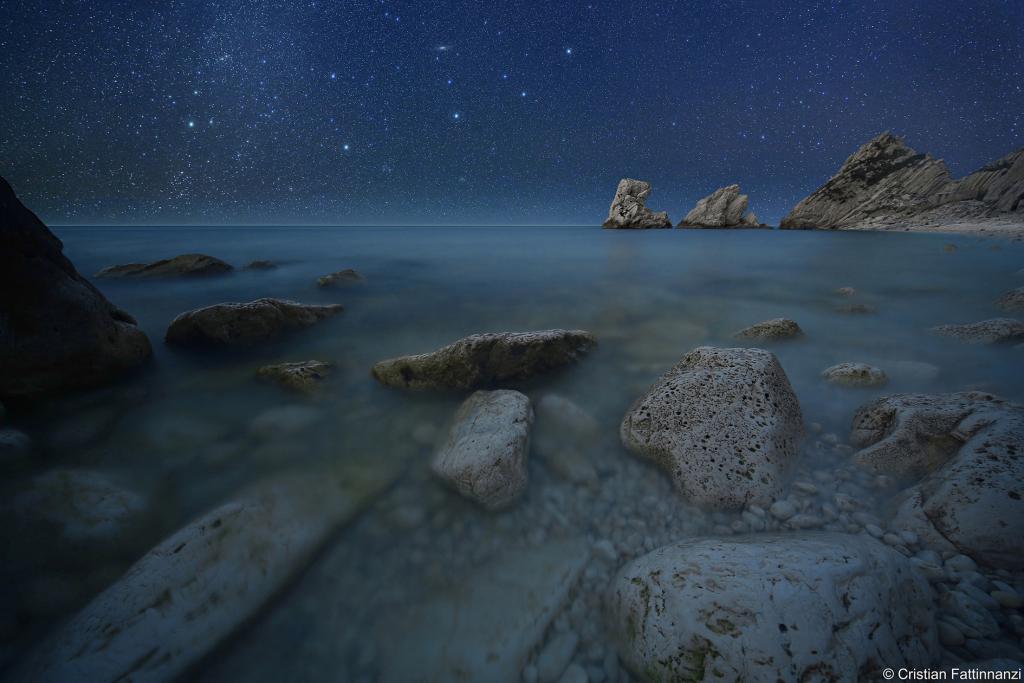 And for CCS (Carbon Capture Sequestration) :  http://www.epa.gov/climatechange/ccs/ - Oh OK thats in the US and  hey, things are different over here, we do things differently, erm, like say, build the carbon capture storage plant first ..... http://www.sccs.org.uk/expertise/reports/unlocking-north-sea-co2-storage... - and not just off the coast in Scotland (that's the North Sea btw) but just off the coast of erm, where we live?   http://ec.europa.eu/unitedkingdom/press/frontpage/2014/14_69_en.htm
"Includes a coal power plant capturing CO2, onshore and offshore pipelines transporting CO2 and an offshore storage safely encasing CO2. The new oxyfuel coal power plant and CO2 processing and compression units will be built at the Drax power plant site near Selby, Yorkshire. The technology will capture 90% of the CO2 emissions from the coal power plant −on average 1.8 million tonnes of CO2 per year, equivalent to taking over a million cars off the roads. The captured CO2 will be transported by a short pipeline to a larger pipeline system and injected into storage offshore in the southern North Sea. The project will also support up to 2,000 jobs and provide clean electricity to more than 630,000 homes."
Come, on get with the plan ...
trial and error
Yo, sod the fish, give the Cat a bowl of flakes.