Igas ... Response
Submitted by Mortal Mindy on
Igas have responded rather 'swiftly'  ....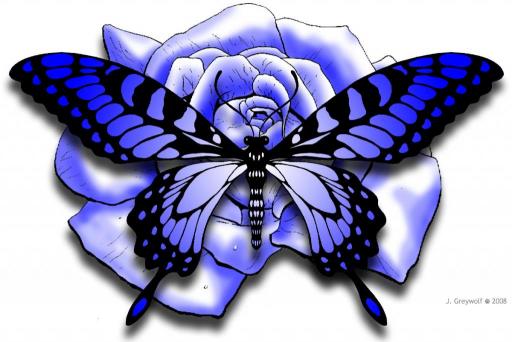 Sian Pritchard <Sian.Pritchard@igasplc.com>;  03/04/14 - Thu 9.29
Dear Xxxxx,
Thank you for your enquiry.
At the Yorkshire Post debate Mr Blaymires said that IGas was presently drilling an exploration well.  He did not refer to "a fracking well in operation" as we do not have any and neither do we have consents for any "fracking wells".  The well he referred to that had encountered shale is in the North West of England.
We do not have any connections with Viking Gas and we do not hold any licences in North Yorkshire area.
I hope this helps to answer your questions and do let me know if there's anything else I can help you with.
Kindest regards,
Sian
Sian Pritchard
IGas Energy Plc
7 Down Street, London, W1J 7AJ
Office DDI   +44 20 3326 4039
Office         +44 20 7993 9899
From:   Xxxxx
Sent: 02 April 2014 16:35
To: enquiries
Cc: John Blaymires
Subject:
I am writing to ask John Blaymires a few questions.  At the Yorkshire Post 'Fracking' debate he said if we had any questions we could 'pin him down'.
Also at the Yorkshire Post Fracking debate 12/02/14,  John mentioned that he had one fracking well already in operation.
Please would you confirm where this is.
Please would you confirm or otherwise if you have any connections with Viking Gas operating at Kirby Misperton?
Please would you confirm if there are plans to explore for shale gas in the North Yorkshire area, and where exactly you hold licences or permits?  eg Westerdale or Egton Moor or any other place.
We are intending to hold a public debate in Scarborough and would appreciate any further information you can forward to us.
Xxxxx
Aristotle (384 BCE - 322 BCE) : "One swallow does not a summer make, nor one fine day; similarly one day or brief time of happiness does not make a person entirely happy."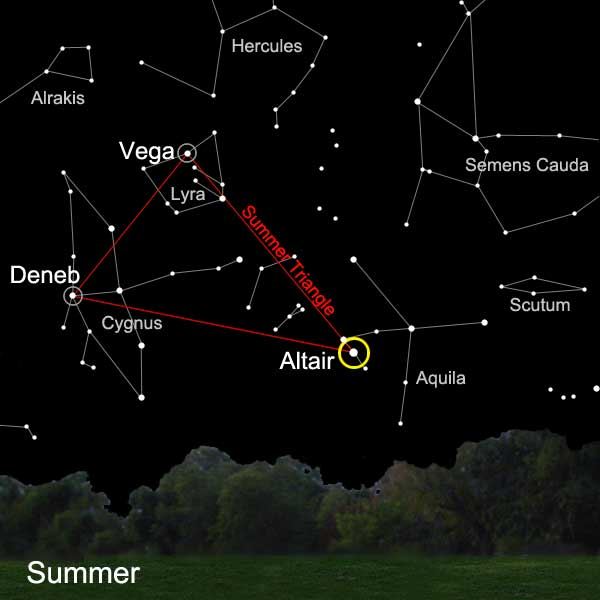 this is not funni now ;-/ http://www.youtube.com/watch?v=OohTZ6gc_xw